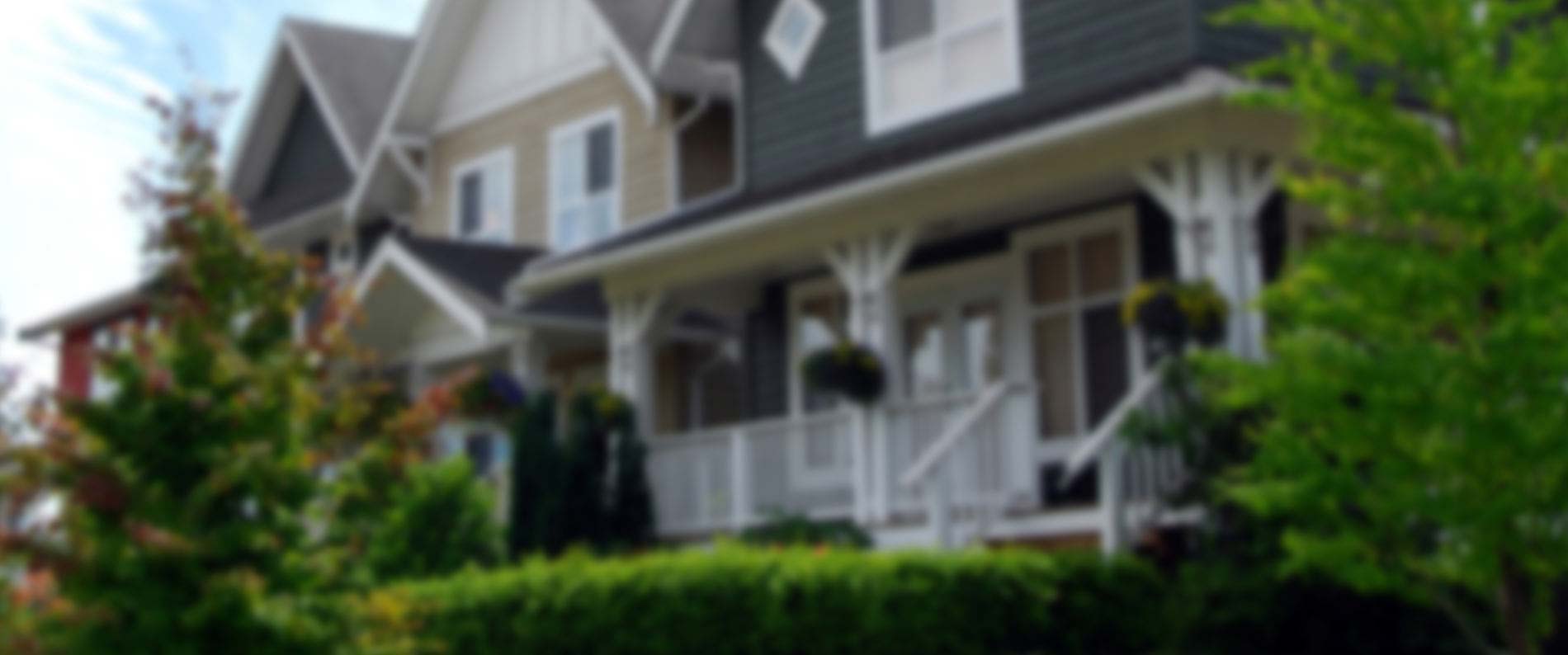 Where your Mortgage Works for you.
Get fast answers to your questions

Rose has been providing us with mortgage services and advice for 18 years. We have several properties and have moved or refinanced a number of times. In every instance that we have reached out to h...

Sean Fitzpatrick, Oakville

Thank you so very much Rose and Joe for securing yet another mortgage for us. Let me quote what our lawyer stated about you, "If Rose cannot do it, then nobody can do it". We put our trust in y...

Wieslawa Baran, Dundas

Rose and Joe You have had such a positive effect on my business and my sales have increased since I have been working with you and that is such a tremendous reflection on me.My clients always co...

Kelly Jordin, Hamilton

Dear Rose and Joe, Thank you for your assistance and advice in obtaining the mortgages we needed. You were professional,informative,patient and efficient. we will not hesitate to recommend you t...

Marcia and Mike Scheffler, Oakville

Rose and Joe I would like to thank you once again for the superb manner in which you arranged our mortgage on our new home purchase. We have purchased many homes over the years and have dealt wi...

Kevin and Sue Battaglia, Hamilton
Building you a
better Mortgage
we are part of one of the most respected mortgage brokerages in Canada.
our goal is simple: to help Canadians achieve their homeownership dreams.
How it works:
The mortgage process is fast, easy, and we are here to help along each step of the way.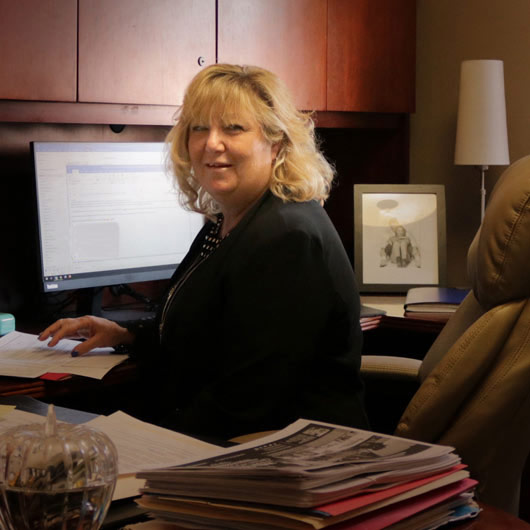 Get pre-approved.

we will let you know if you're qualified before you finish the full application.

Select your rate, term, and mortgage privileges.

we will help you choose the right mortgage that fits your needs.

Verify your info and sign.

Provide us with the needed documentation to complete the process.

Peace of mind.

we will handle all the other details and paperwork for you.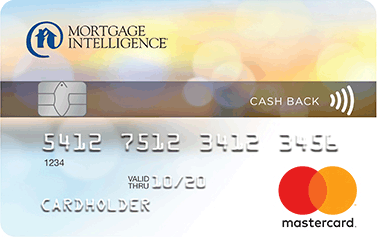 Find the Mastercard®
that's right for you
Designed specifically for homeowners like you!
Our full suite of Mastercard® credit cards offers exceptional benefits, rewards, services and spending power that can help make your dreams come true.
Learn more